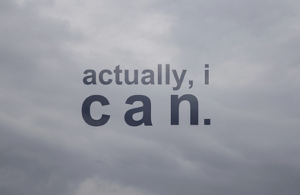 What motivates you?
What do you listen to or read that makes you think, "I am going to CRUSH it today!"
Do you know? If you don't, find a few things that give you inspiration during a rough day or morning. It can be a book, poster, a friend with encouraging words. Be creative!! How about a picture of you as a kid being a total rockstar?
Find your inspiration. Scream it, hold it, read it, re-read it, embrace it.
To pull one of the best quotes from the movie "The Other Guys"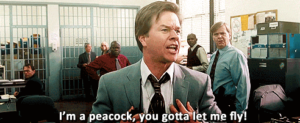 Make it the best day!
-K